You can submit your manuscript using our online systems. Alternatively, if you have been invited to submit to a journal, follow the instructions provided to you.
Once submitted, your paper will be considered by the editor and if it passes initial screening, it will be sent for peer review by experts in your field.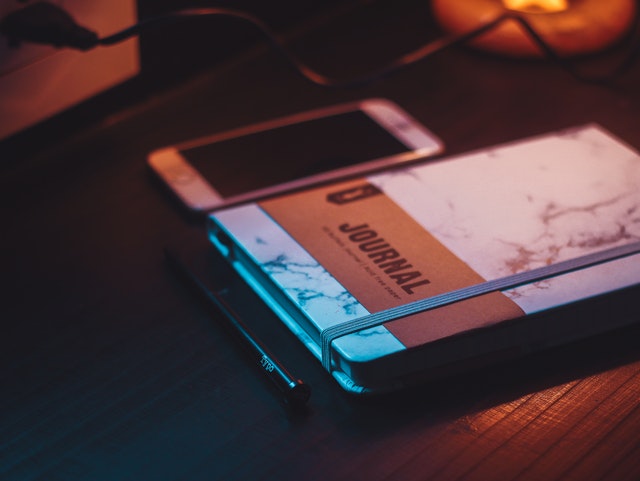 Authors are requested to fill the google form to submit your file and the link of the same is given below. If you have any quires kindly mail us to admin@thelawcommunicants.com
Don't hesitate to reach out
+91 8383047367
+91 8368573952
submissons@thelawcommunicants.com
admin@thelawcommunicants.com
53 A 2nd Floor Main Road
Pandav Nagar, New Delhi 110092
FREQUENTLY ASKED QUESTIONS
Where do we have to submit our paper?
You have to submit your paper through the form and or you can mail us if you are facing any difficultly in submitting your paper to submission@thelawcommunicants.com
What is the aim of this journal?
We feel that every subject or area of the law is crucial, though we do not focus on a certain legal theme only we . Authors may contribute their work on any topic connected to the fields of Law, Policy, and Governance.
What is the publication fees?
Fees is to be paid only after the acceptance of the paper
For Single Author: Rs. 499/-
For Co-Author: Rs. 699/-
For 3 Authors: Rs. 899/-
How we are supposed to pay the publication fees?
We are accpeting all the online payment method including Paytm, Google Pay, Phone Pe, etc. You can also do Bank transfer to our account such as NEFT, IMPS, etc.
or in case you are facing any difficulty, feel free to contact us.
Fun Facts
Published papers are the currency of success.
Here are four of the most surprising things I learned about the publishing process as a first-time author
Organization is critical.
Good story requires editing.