Afghan Lives Matter!
Written by: Anubhav Seth[1]
Following the fall of the previous government in recent weeks, the Taliban has gained power in Afghanistan. Around the world, legal groups, including professional and judicial associations, have decried the Taliban's takeover of Afghanistan and claims of human rights atrocities that have already been committed there. The United Nations Human Rights Council convened an emergency meeting this week as reports of egregious human rights violations by the Taliban in Afghanistan intensified.
Taliban fighters were already conducting atrocities before taking control of Kabul on August 15, notably summary executions of public officials and security force personnel in their detention. Since then, they have invaded the homes of journalists and activists in Kabul, reportedly looking for those who have formerly criticized them.
Even when Taliban officials used more sympathetic language on women's rights in TV interviews, there's still a significant gap between what they had said on Television and what their soldiers acted on the ground, where tough rules were frequently imposed despite their leaders' promises. Local officers have taken measures in recent weeks and months, such as shutting females' schools altogether, even for primary-school-aged girls. They have also curtailed women's capacity to work in certain parts of the country. This follows after years of abuse from all factions in the fight.
While all judges are now in jeopardy, female judges are extremely vulnerable because the Taliban has long viewed Afghan women sitting in judgement of males as unacceptable. In addition, Afghan women, in general, appear to be more susceptible as a result of their total inability to move freely across or between cities. There is now a larger possibility of retribution assaults against women, in conjunction with women sitting as judges of men being regarded as inappropriate. A huge prison was evacuated just before the Taliban invaded Kabul. Threats were made against the female judges, some of whom had sentenced men for offences of domestic abuse.
The Taliban continues to take over new territories and establish a regime that aims to return Afghanistan to its old status, which encompasses the abolition of human values and even the death penalty for minor offences or rule infractions. The heinous executions are likely a small percentage of the entire death toll imposed by the Taliban as a result of recent territorial gains, as the group has cut mobile phone service in many of the regions they have taken control of, preventing information from reaching the outside world.
In a text produced by Pakistan as the Organization of Islamic Cooperation's (OIC) leader, the lowest possible response is proposed, with no inquiry or monitoring body, simply a forthcoming discussion on a report by the High Commissioner for Human Rights, which was already mandated. The draft law is far more of an affront than a solution for Afghan human rights activists and women's rights campaigners who are witnessing terror as the rule of law collapses around them. As of now, no country has come up to take the lead in establishing a robust monitoring mechanism.
Civil society speakers and UN actors were consistent in their call for the establishment of a strong investigative framework that would allow for the monitoring and reporting of violations of human rights and injustices, including serious crimes under international law, as well as assisting in the prosecution of those accused of criminal culpability in fair trials.
The situation was so serious that the council had called a special meeting for August 24. Unfortunately, the concerns were neglected by UNHRC member states, who adopted a feeble resolution by an agreement that just seeks additional reports and an update from the UN High Commissioner for Human Rights in March 2022, adding little to the existing oversight process.
Governments could be busy with the Kabul airport evacuation issue or prefer to "wait and see" as the Taliban cements command, but prompt action is required. With significant atrocities already taking place, any delay will convey a message of indifference to the Taliban, perhaps resulting in fatal repercussions. If nothing is done now, while atrocities continue, the council's reputation will be permanently tarnished, not just in Afghanistan, but in other human rights crises as well. The council must quickly put in place a viable system.
Many Afghans are already in severe danger of retaliation assaults. The world community must not abandon them, and efforts to ensure the safe passage of those who desire to escape must be ramped up immediately. States must now do much more than handwriting and take concrete steps to protect them. When the Human Rights Council meets again in the next few months, member states must rectify today's mistake. A strong investigative framework is sorely needed, with a responsibility to investigate, gather, and collect evidence of continuous crimes and violations of human rights throughout Afghanistan.
The Afghans expect the United Nations to defend human rights. The UN's leading human rights body, the Human Rights Council, should not neglect them.
About the Author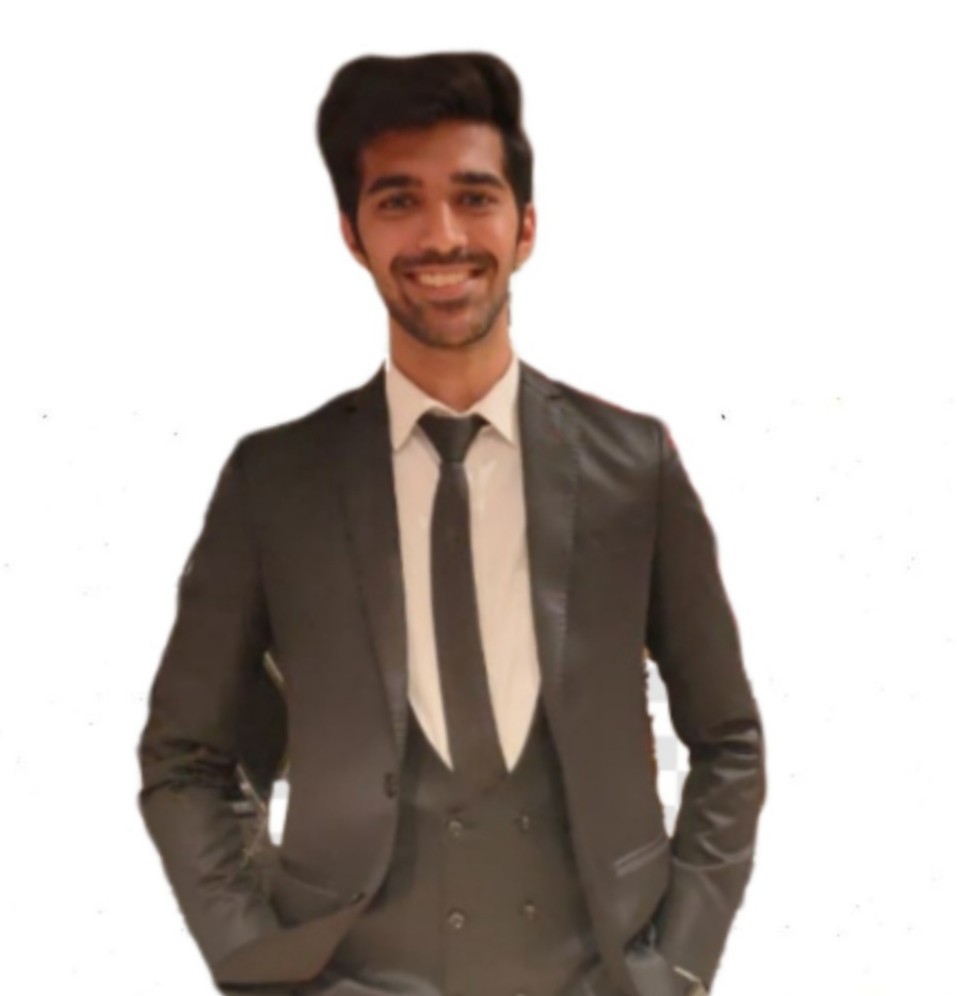 Anubhav seth
Student at Vivekananda School of Law and Legal Studies, VIPS.
He traces his academic roots from majoring in CBSE Class XII Commerce from Lancers Convent Senior Secondary School, Delhi. His areas of interest and research work are Constitutional Law, Criminal Law, Corporate Law, Intellectual Property Rights, and International Laws.
---
[1] Anubhav Seth, Student, 4th year, VSLLS, Vivekananda Institute of Professional Studies, Guru Gobind Singh Indraprastha University
[2] Afghan Lives Matter
Previous Posts
Functioning of Copyright Board: Need of Export Advice in Digital Board
The era of Industry 4.0 and Gig Economy: The Future of Work and the New Labour and Industrial Regime